RoboFuse - IoT platform
built for developers
Move fast to connect "things", start in minutes.
Welcome to RoboFuse – the developers' friendly IoT platform
Build IoT Products and Services and control the development
As part of the RoboFuse platform, a variety of tools, technologies, SDKs, APIs, and protocols are available to create a variety of IoT solutions.
Your IoT journey is a chance for you to innovate! You need to connect "things" quickly, start in minutes, and simplify a lot of processes. There is a need for flexibility to add (your own )"things" to the platform that other platforms do not accept, enable data integration with other platforms, and be free to develop them all.
Interested in low code IoT, but also looking for development freedom? The RoboFuse IoT platform is right for you.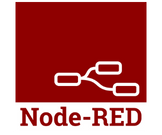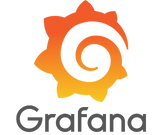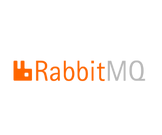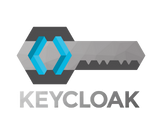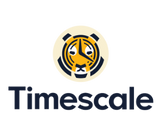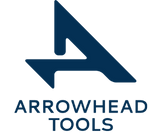 On-Prem, Hybrid, or Cloud
Complete full-scale capabilities for rapid IoT development
RoboFuse is built for developers
The RoboFuse is a powerful and developer-friendly IoT platform. It provides a comprehensive set of capabilities to develop IoT solutions, applications, and enables the automation of connected devices.
Device management
Data aggregation and data management
Connectivity and message routing
Event management
Core analytics
User interface
Application enablement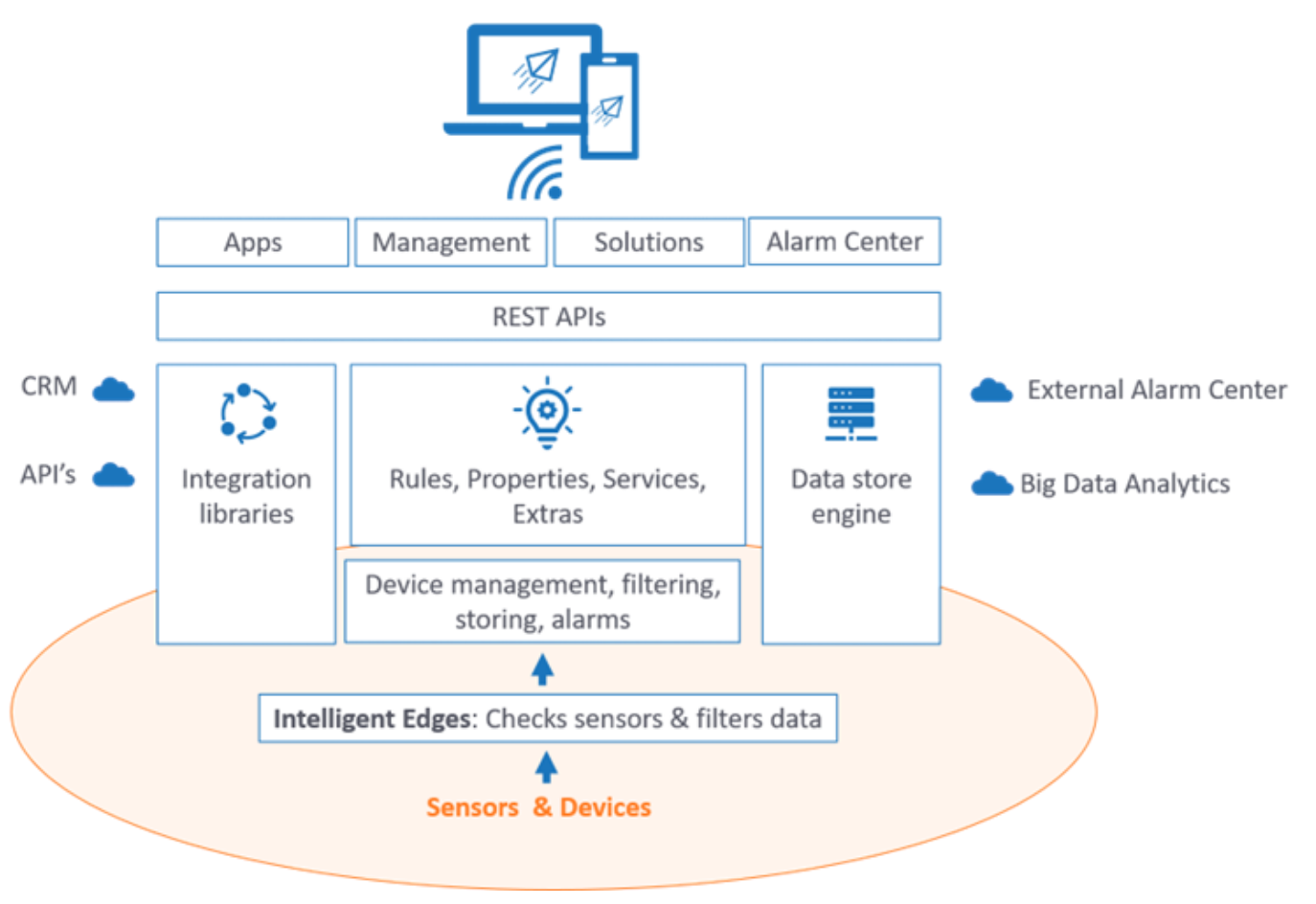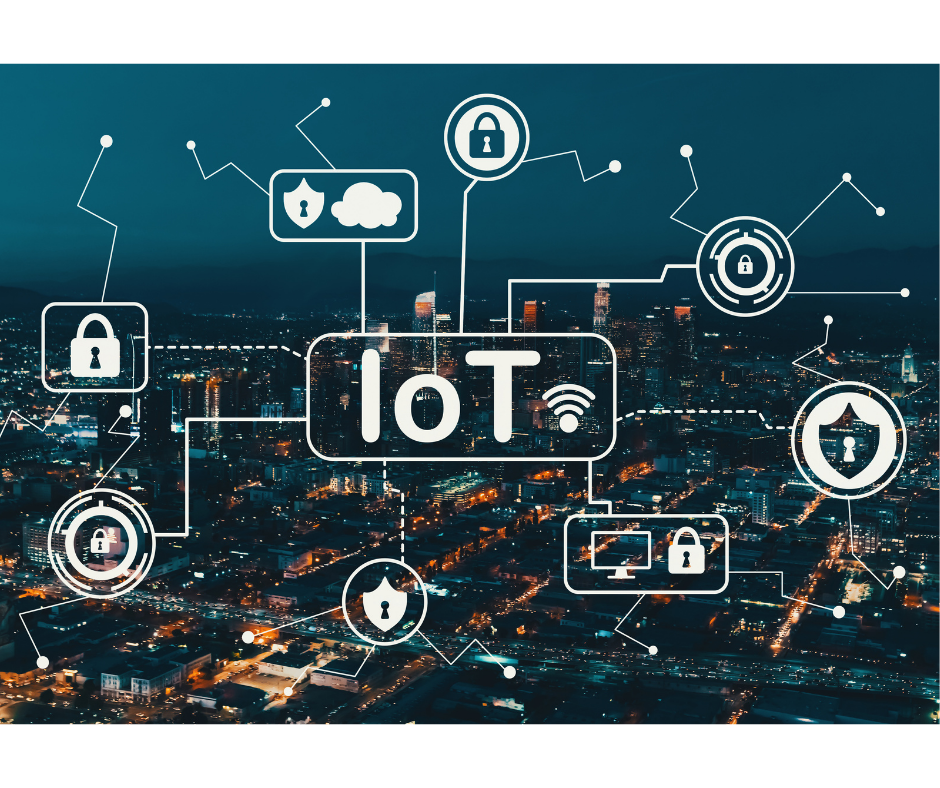 Overview of the topics and services
Who can use RoboFuse
Industries and beneficiaries of our IoT platform

Connected World
We integrate everyThing easily and naturally into end-users daily routines. Real-time synced data ensures the right information at the right time for the right role.
Advanced-Data Analytics
RoboFuse provides both Internet of Things and Business Intelligence solutions. It helps optimize the use of resources based on data filtered at the edge.
Innovative Solutions
Trusted digitized processes allow your business to innovate and grow. We respond to end-users' present needs with future-proof apps.
Tech Expertise
10+ years of IoT services counts a large library of devices handled. It speaks for RoboFuse readiness to improve processes and productivity in any industry.
Security
Cloud hosts user IoT solutions in a secure and functional environment. It guarantees safe and timely collection, management and distribution of data.
Saves Time and Costs
Our IoT services ensure the efficient development of innovative applications and to go live in any industry in a cost and time-effective way.
No more stumbling blocks left in your way
Start your IoT project within minutes
Here's all you need to start developing and making your IoT project a success. Fast.
Sandbox
All the features users need to create working IoT applications.
Read more
Examples
See RoboFuse in action and discover what it means to accelerate innovation.
See examples
Documentation
Learn how to use each component to build your IoT project.
Read the docs
Get started
Start building your IoT products, connect devices, and manage data.
Start now
How it works
RoboFuse IoT empowers developers to develop full IoT solutions fast.
This allows your business to adopt an extremely efficient, low-effort, rapid-refinement, and agile approach to IoT solution creation.

Specialties & professional services
Rapid IoT solutions
RoboFuse offers Internet of Things development services, enabling customers to build custom apps that connect to devices. Thus, it facilitates a better life and empowers businesses with IoT products.

Experienced team
Our RoboFuse team launched SaaS and PaaS-based products for organizations both in and out of the IoT Space. Having experience with 100+ IoT projects in 5+ years, we'll make sure you're on the right path with your product, from concept to deployment.
Connected devices
We extend existing enterprise and consumer solutions into IoT, turning connected distributed devices and gadgets into valuable assets that drive customer engagement or monitor and manage crucial data.